B.Sc. Anesthesia & Operation Theatre Technology
B.Sc. Anesthesia & Operation Theatre Technology
B.Sc Anesthesia and Operation Theatre Technology is a 3-year undergraduate program offered by CGC Jhanjeri. This course provides professional skills to the students who are required to assist/help the anesthesiologists during an elective or emergency surgery in the operation theatre. This course is designed and planned according to the growing demands in the fields of anesthesia technology and Operation theatre management. It involves the study of the concepts and principles of the physical and chemical agents and composition, techniques, and dosage of anesthesia required during medical and surgical operations. Special training sessions are organized about the usage and different doses of anesthesia. The main objective of this course is to equip the students with the knowledge, skills, and values essential for a confident medical career in the 21st century and ensure that candidates learn to work with accuracy, precision, and attention.
Scope
After completing the course, one may assist the specialized clinicians/experts at hospitals or can pick up a career in the public or private sector as an Operation Theatre Technologist, Anaesthesia technologist, Anaesthesiologist Assistant, Coordinators, Tutor, or Lecturers in educational institutions, Government, Military or Private hospital or Nursing homes
Extra Curriculum at CGC- J
Yes, there are ample options to choose from. CGC-J gives equal emphasis on extra-curricular activities. We have basketball courts, cricket and football grounds, table tennis, a badminton area, etc. Even the hostels are equipped with table tennis for the students' recreation. There are various cultural clubs for students to get involved in. Also, these clubs keep on conducting events all year round, which are very engaging for the students.
apply today for
your future career
B.Sc. Anesthesia & Operation Theatre Technology Career Scope
Prospering Job Roles After B.Sc. Anesthesia & Operation Theatre Technology
The professionals get numerous job opportunities after B.Sc. Anesthesia & Operation Theatre Technology. One can successfully work for the job roles of:
Research Associate
Anaesthesia Technician
Medical Consultant
ECMO Technician
Associate Consultant
Teacher/Lecturer
OT Technician
OT Assistant
Lab Technician
Medical Case Review Physician
Patient Care Coordinator
Anesthesia technology is a vast field. It opens the way to great scope for career and job opportunities for wishful aspirants.
A B.Sc. Anesthesia & Operation Theatre Technology offered by CGC Jhanjeri is an advantageous and successful career path for aspirants. The course consists of six semesters spread across the three years. The course is very flexible and diverse as students can study both core and elective subjects in the course. B.Sc. Anesthesia is the study of science that deals with the monitoring of the work of an anesthesia professional. This course helps students become competent and skilled anesthetists and use their knowledge in operation theatres during surgery.
Various top recruiters that visited CGC Jhanjeri campus in the year 2021-22
our top recruiters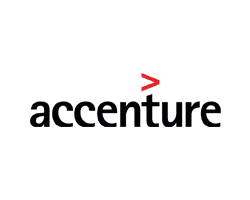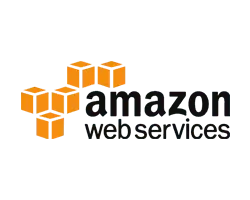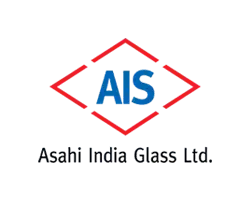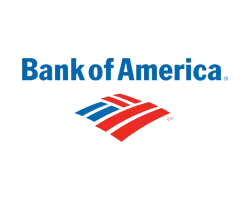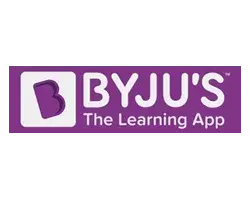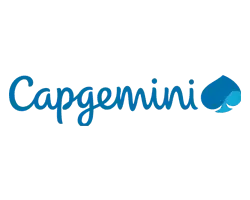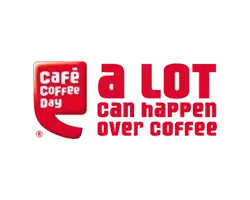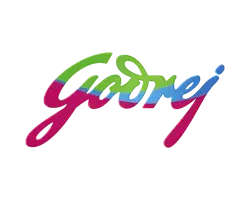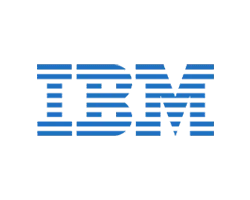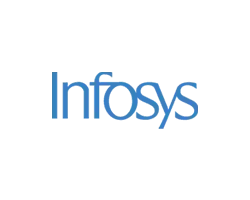 Why Choose Us
Modern facilities at Chandigarh Group of Colleges, Jhanjeri, enable students' highest level of study. A highly skilled, seasoned, and professional teaching staff gives students the best technical and intellectual input possible. Thanks to its cutting-edge campus amenities and infrastructure, you can make the most of your educational experience at CGC Jhanjeri. Wi-Fi is available throughout the CGC campus. There is also a computerized library with e-books, journals, and seminars, among other features, giving students the best setting for developing their technical abilities and personalities. Computer labs at CGC Jhanjeri are equipped with the most recent gear to teach students in a realistic environment and assist in developing their technical skills. The internet is available to students at any time and from anywhere.
Excellence in Delivering Quality Education

Iconic College Of The Year 2023 by Mr. Harjot Singh Bains, Hon'ble Education Minister, Punjab

National Employability Award 2022

North India's Fastest Growing Educational Group

Excellence in Agriculture Education

Best B-School in North India

Excellence In Campus Placements

Best Placements Amongst Higher Education Insitutes of Punjab 2022

Most Innovative Group of Colleges 2014

Best Maintained Campus in Punjab 2013
modern infrastructure
State-of-the-art infrastructure and campus facilities rendered by CGC Jhanjeri will let you make the most out of your college experience.
STATE OF ART FACILITY
Chandigarh Group of Colleges, Jhanjeri has state-of-the art facilities to facilitate students through best of the learning. Highly professional, qualified and experienced teaching staff provides for the best of technical and academic input to students.
AUDITORIUM/THEATER
CGC Jhanjeri Auditorium/ Theater is a state of the art air-conditioned (A/C) auditorium/ Theater with a seating capacity of 600 + and designed to handle acoustics technically well. It is equipped with audio-visual facilities and is apt for all major functions.
TRANSPORT WITH GPS SYSTEM
CGC-J has its own fleet of luxurious transport buses with GPS System which offer the comfort of a pickup and drop facility to faculty members and students from different places throughout the surrounding areas covering Ambala, Patiala, Mandigobindgarh ,Rajpura, Banur, Sirhind, Bassi Pathana etc.
Learn how you want, where you want
student testimonial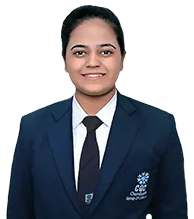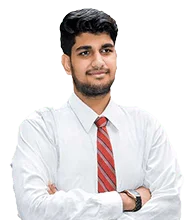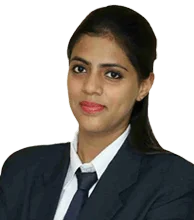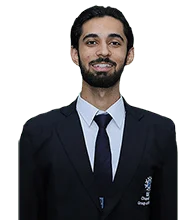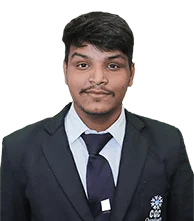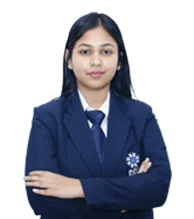 Are you ready to take the next step toward your future career?