Best B.Sc Clinical Psychology
Top B.Sc Clinical Psychology
Clinical psychology is a field that assesses and monitors psychological, cognitive, and mental disabilities. Learning difficulties, drug addiction, mental illnesses, insomnia, and depression are only some common disorders that can be treated. Clients consult a clinical psychologist to identify behavioral, mental, and emotional issues and concerns. This broad specialization encompasses psychopathology and is described by the incorporation of knowledge and skills from a wide range of areas of psychology.
Scope
B.Sc clinical Psychology has a broad scope since it deals with various issues concerning people's psychological and cognitive functioning. B.Sc Psychology improves the function of a basic understanding of the human condition and the resolution of different personal and social issues.
Extra curriculum
Yes, there are ample amount of options to choose from. CGC-J gives equal emphasis on extra-curricular activities. We have basketball courts, cricket and football grounds, table tennis, a badminton area, etc. Even the hostels are equipped with table tennis for the students' recreation. There are various cultural clubs for students to get involved in. Also, these clubs keep on conducting events all year round, which are very engaging for the students.
apply today for
your future career
B.Sc Clinical Psychology Career scope and job opportunities
Many companies in India hire people who've already completed a B.Sc Clinical Psychology programme. Their educational credentials and abilities define the work and designation of B.Sc clinical Psychology graduates. Companies employ them for the below-mentioned jobs and profiles.
There are a variety of career opportunities for Clinical Psychologists. Following are a few options:
Substance Abuse Counselor
Human Resources Position
Family / Marriage Counselors
Forensic Psychologist
Child Psychologists
Learning Disabilities Specialist
Clinical psychology jobs are typically in healthcare, providing counseling services in hospitals, private practices, psychotherapy centers, nursing centers, and rehabilitation facilities. Some Clinical Psychologists work in academic settings as professors and researchers. They may also work in fields of specialty, the military, government agencies, private business associations, and consultancies.
BSc Psychology is a three years undergraduate course that focuses on the study of the mind, emotions, social development, and the individuality of a human being. Clinical Psychology teaches theories and treatment methods that help them address unwanted psychological behaviours of clients or patients and promote states of well-being, self-discovery, and personal development. Clinical psychologists can administer psychological tests, and diagnose and recommend treatment for mental, emotional and behaviour disorders such as depression, anxiety, addictions, eating disorders, or learning disorders.
Various top recruiters that visited CGC Jhanjeri campus
our top recruiters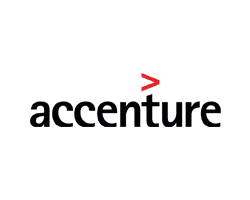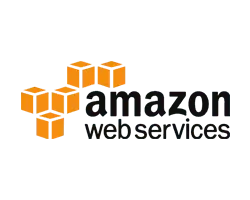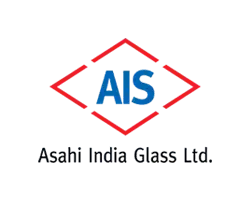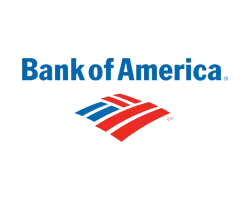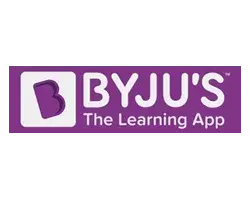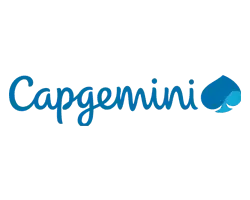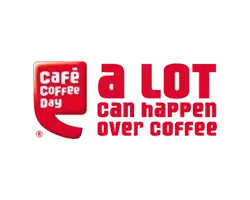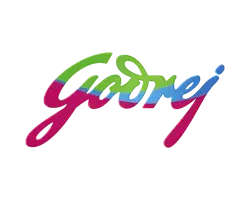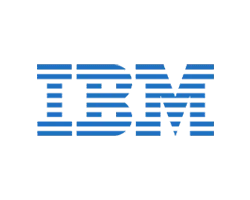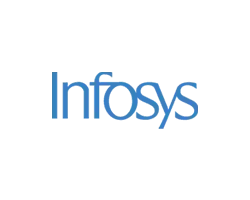 Why Choose Us
Modern facilities at Chandigarh Group of Colleges, Jhanjeri, enable students' highest level of study. A highly skilled, seasoned, and professional teaching staff gives students the best technical and intellectual input possible. Thanks to its cutting-edge campus amenities and infrastructure, you can make the most of your educational experience at CGC Jhanjeri. Wi-Fi is available throughout the CGC campus. There is also a computerized library with e-books, journals, and seminars, among other features, giving students the best setting for developing their technical abilities and personalities. Computer labs at CGC Jhanjeri are equipped with the most recent gear to teach students in a realistic environment and assist in developing their technical skills. The internet is available to students at any time and from anywhere.
Excellence in Delivering Quality Education

Iconic College Of The Year 2023 by Mr. Harjot Singh Bains, Hon'ble Education Minister, Punjab

National Employability Award 2022

North India's Fastest Growing Educational Group

Excellence in Agriculture Education

Best B-School in North India

Excellence In Campus Placements

Best Placements Amongst Higher Education Insitutes of Punjab 2022

Most Innovative Group of Colleges 2014

Best Maintained Campus in Punjab 2013
modern infrastructure
State-of-the-art infrastructure and campus facilities rendered by CGC Jhanjeri will let you make the most out of your college experience.
STATE OF ART FACILITY
Chandigarh Group of Colleges, Jhanjeri has state-of-the art facilities to facilitate students through best of the learning. Highly professional, qualified and experienced teaching staff provides for the best of technical and academic input to students.
AUDITORIUM/THEATER
CGC Jhanjeri Auditorium/ Theater is a state of the art air-conditioned (A/C) auditorium/ Theater with a seating capacity of 600 + and designed to handle acoustics technically well. It is equipped with audio-visual facilities and is apt for all major functions.
TRANSPORT WITH GPS SYSTEM
CGC-J has its own fleet of luxurious transport buses with GPS System which offer the comfort of a pickup and drop facility to faculty members and students from different places throughout the surrounding areas covering Ambala, Patiala, Mandigobindgarh ,Rajpura, Banur, Sirhind, Bassi Pathana etc.
Learn how you want, where you want
student testimonial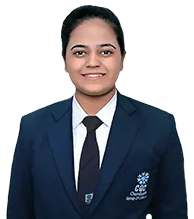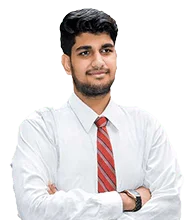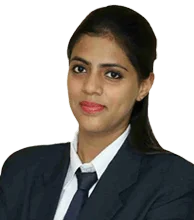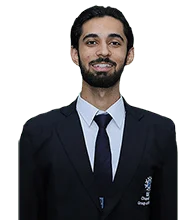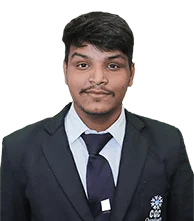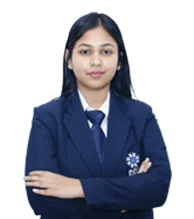 Are you ready to take the next step toward your future career?