Best BCA (Bachelors of Computer Application) College in Punjab, India.
Bachelor of Computer Application program is a three-year program that introduces students to software development and programming languages such as Java and C++. Additionally, the BCA curriculum covers computer networking and database management.
The Bachelor of Computer Application program from CGC Jhanjeri will give you the skills and knowledge you need to manage enterprise software and information systems effectively. You'll learn about different business software applications and how to analyze the requirements for developing strategies.
Scope
A BCA graduate has a great chance of landing a job in various fields such as web designing, system management, software development, computer programming, etc., depending on the student's skills while studying for their BCA.
Extra Curriculum
There are ample amount of options to choose from. CGC-J gives equal emphasis on extra-curricular activities. We have basketball courts, cricket and football grounds, table tennis, a badminton area, etc. Even the hostels are equipped with table tennis for recreation of the students. There are various cultural clubs for students to get involved in. Also, these clubs keep conducting events all year round, which are very engaging for the students.
apply today for
your future career
BCA (Bachelors in Computer Application) Career Scope
A BCA graduate has a great chance of landing a job in various fields such as web designing, system management, software development, computer programming, etc., depending on the student's skills while studying for their BCA.
Some of the top most pursued BCA jobs include
Data Scientist
Web Developer
Digital Marketer
Software Developer Trainee
Banking Sector
E-commerce Executive
CGC-J's Bachelor of Computer Application (BCA) is an excellent way for those who want to enhance their computer and programming skills and make themselves more attractive to potential employers. Keep in mind that simply having a graduate degree isn't always enough to impress potential employers - students should also be continually learning new skills and attracting opportunities that could improve their career prospects.
BCA (Bachelor of Computer Application) is a 3 years (6 semesters) full-time program introduced by CGC Jhanjeri. This undergraduate program focuses on computer application concepts. The demand for computer professionals is increasing by the day with the rapid growth of the IT industry in India. Bachelor of Computer Application is a highly popular course among students who want to build a career in the IT industry. It is a technical degree that prepares young learners for a career in software development and computer applications. This course is designed to guide the students from basic concepts to train them up to the recent advanced technological practices in the industries. This increasing demand has created a lot of job opportunities for computer graduates.
Imparting the latest required technical skill set through hands-on Hi-tech IT laboratory experiences is emphasized at every stage of the program and brings awareness to the future prospects in the modern IT world.
Known as the best engineering college in Mohali, CGC-J helps students to build their careers in BCA. It is a 3 year course consisting of subjects like database, networking, data structure, and core programming languages like `C`, `Java`, Advanced Java, and ASP.NET. The course brings a lot of opportunities for students who want to become a programmer or software developers.
Various top recruiters that visited CGC Jhanjeri campus in the year 2021-22
our top recruiters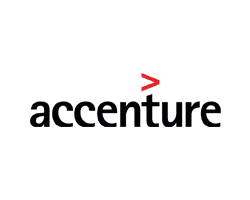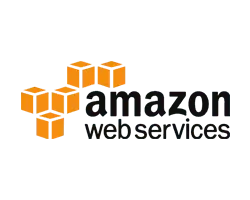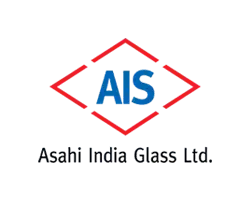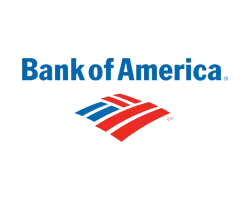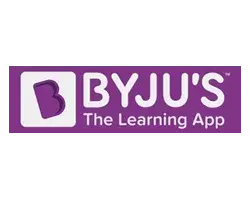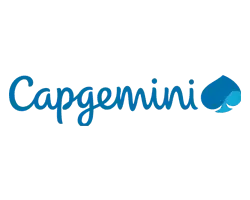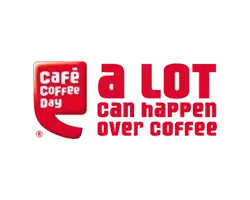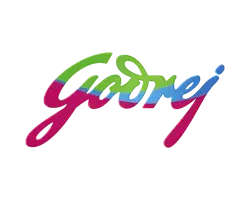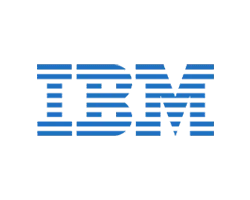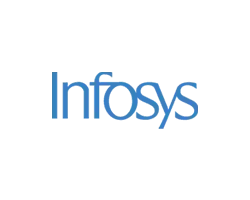 Why Choose Us
Modern facilities at Chandigarh Group of Colleges, Jhanjeri, enable students' highest level of study. A highly skilled, seasoned, and professional teaching staff gives students the best technical and intellectual input possible. Thanks to its cutting-edge campus amenities and infrastructure, you can make the most of your educational experience at CGC Jhanjeri. Wi-Fi is available throughout the CGC campus. There is also a computerized library with e-books, journals, and seminars, among other features, giving students the best setting for developing their technical abilities and personalities. Computer labs at CGC Jhanjeri are equipped with the most recent gear to teach students in a realistic environment and assist in developing their technical skills. The internet is available to students at any time and from anywhere.
Excellence in Delivering Quality Education

Iconic College Of The Year 2023 by Mr. Harjot Singh Bains, Hon'ble Education Minister, Punjab

National Employability Award 2022

North India's Fastest Growing Educational Group

Excellence in Agriculture Education

Best B-School in North India

Excellence In Campus Placements

Best Placements Amongst Higher Education Insitutes of Punjab 2022

Most Innovative Group of Colleges 2014

Best Maintained Campus in Punjab 2013
modern infrastructure
State-of-the-art infrastructure and campus facilities rendered by CGC Jhanjeri will let you make the most out of your college experience.
STATE OF ART FACILITY
Chandigarh Group of Colleges, Jhanjeri has state-of-the art facilities to facilitate students through best of the learning. Highly professional, qualified and experienced teaching staff provides for the best of technical and academic input to students.
AUDITORIUM/THEATER
CGC Jhanjeri Auditorium/ Theater is a state of the art air-conditioned (A/C) auditorium/ Theater with a seating capacity of 600 + and designed to handle acoustics technically well. It is equipped with audio-visual facilities and is apt for all major functions.
TRANSPORT WITH GPS SYSTEM
CGC-J has its own fleet of luxurious transport buses with GPS System which offer the comfort of a pickup and drop facility to faculty members and students from different places throughout the surrounding areas covering Ambala, Patiala, Mandigobindgarh ,Rajpura, Banur, Sirhind, Bassi Pathana etc.
Learn how you want, where you want
student testimonial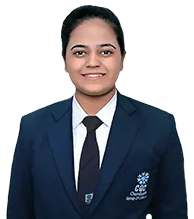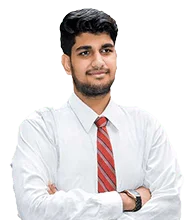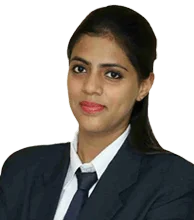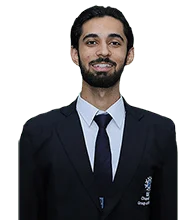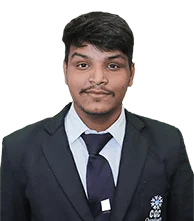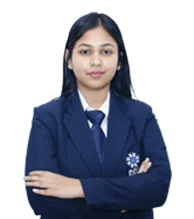 Are you ready to take the next step toward your future career?