100+
Global Tie-Ups
15+
Countries
5
Continents
70+
Programs
Department of International Affairs
We at CGC Jhanjeri strongly believe that in today's age, international experience is vital to stand ahead of the crowd. It allows students to build a global professional network, improve their language skills and add international experience to their resume. It also takes them closer to a completely different country's culture, ideas, and values. To provide our students with the same, CGC Jhanjeri has harboured a Department of International Affairs on campus. The Department of International Affairs is a bridge between our student's study abroad aspirations and their fulfillment. Since its inception, the department has been forging lucrative tie-ups with renowned colleges and universities around the globe and is laying strong grounds for you to experience the global culture, research, as well as, education.
Differentiate Yourself With An International Internship
Develop your Leadership While Boosting your Career Prospects With An International Internship in Your Field.
Enhances your CV
You can gain experience in new cross-cultural settings, equip yourself with new skills and add value to your workplace.
Find the Industry for You
Our pool of opportunities is growing across fields - we're sure you'll find one best fitting your background and expertise.
Acquire a Professional Edge
Our partners are dedicated to providing you with an enriching leadership experience sure to put you ahead of your peers.
Take lessons from reputed foreign university and add a sparkling feather to your resume. This exposure like this will make you a globally renowned professional. Here is what this program comprises.
The Semester Abroad Program gives students the opportunity to take-up BBA course in reputed Canada universities for one semester. Students are not required to pay any tuition fee under the semester exchange program.
Enroll for these higher education programs at Chandigarh Group of Colleges, Jhanjeri and become an international student with an international degree in your hand. The entire world is your play ground as you become competent to work anywhere.
Part of your degree will be completed at CGC Jhanjeri and the remaining degree credits will be completed from partner university, subject to availability of the course. Upon successful completion of the course, the final degree will be awarded from the foreign partner university. In order to be eligible for this credit transfer program, the student has to study for a minimum of 2 years in CGC Jhanjeri.
Travel abroad and experience another culture along with earning academic credits for a short period of time rather than the full semester through the Summer Study Abroad Program. This program is suitable for those students who have rigorous academic schedule and limited budget. CGCians can get the opportunity to travel to USA, UK, Australia, France, Russia, Etc, through the summer school program which usually happens during the vacation of June / July. There is no requirement to appear for an IELTS or any academic Eligibility of CGPA, these programs gives chance to students to get overseas certification along with the opportunity to build a travel history.
During the internship period, a student is placed in a relevant field of their studies. Herein, as a CGCian you will get the chance to experience the daily working of the real-world company and also get to participate in it. Plus, you also get the time and opportunity to explore the new country and experience the new culture, as and when you are not working in the company.
These internship programs are provided through AIESEC and CGC Jhanjeri has active collaboration with AlESEC, which is a non-political, not-for profit organization run by students and recent graduates of institutions of higher education. Since its formation in the year 1948, the organization has been involved in and has developed more than 1,000,000 young people. Students get the chance to do internships at minimal expenditure and very less eligibility criteria.
Join our partner universities for your master's and doctorate programs. Under this, students of final semester can study or persue their complete 2 years master degree in any of the desired university by student across globe. We are open to assist our students for getting maximum scholarship for their master study in abroad.
CGC Jhanjeri strongly believes that in today's age, international experience is vital to stand ahead of the crowd. Along with getting to explore new cultures, more study options, meet new people and form connections for life.
Study Abroad
International Exposure Programs
MoU's with Premier International Education Entities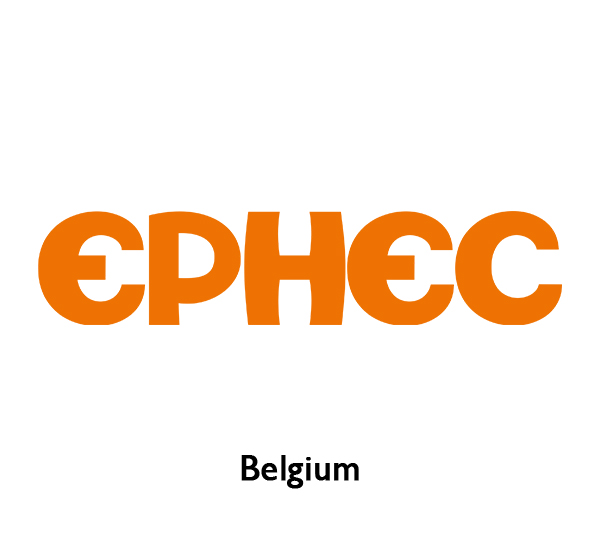 Foreign Delegates at CGC Jhanjeri
Head International Affairs Department
Asimjot Singh Chahal
Contact - +91 9875943267
Email - intlcollaborations@cgc.ac.in
The highly capable and experienced Mr. Asimjot Singh Chahal handles all the operations related to international affairs. He has spearheaded a number of tie ups with overseas universities and colleges, providing students the much needed international exposure. Chandigarh Group of Colleges, Jhanjeri now has tie-ups with a number of famous colleges for student exchange programs and credit transfer programs.
Our success story with CGC Jhanjeri
Student testimonials