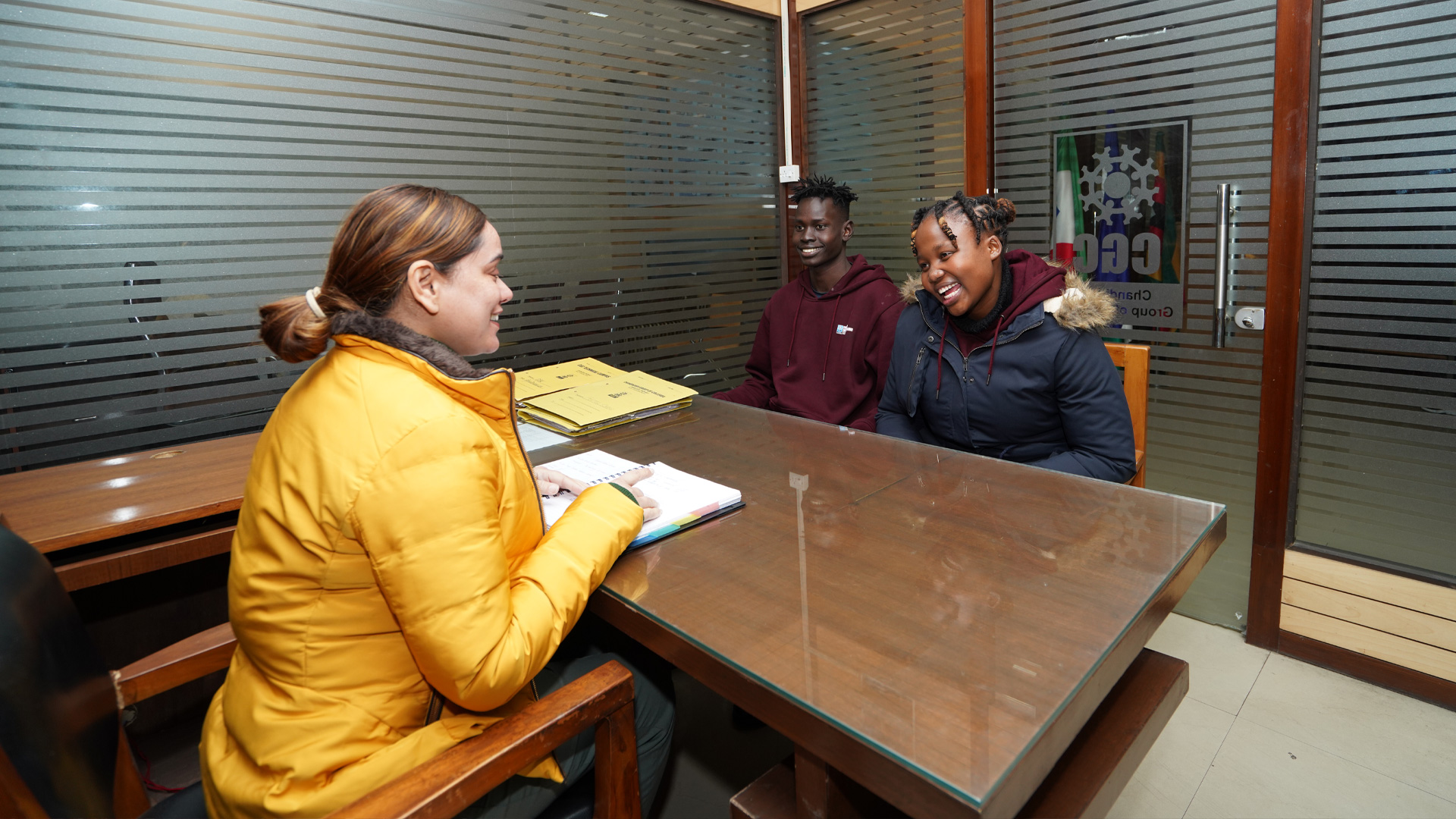 STUDENT WELFARE
Chandigarh Group of Colleges, Jhanjeri has a dedicated department where students can put forward their grievances and get adequate consultation. At CGC Jhanjeri we look after every possible measure to make students feel comfortable and put them at ease. It is important for the all-round development of students and makes them perform better in their studies.
Making Students Feel at Home
The student welfare department at CGC Jhanjeri strives to create a comfortable environment for students.
Student Care Centre
An exclusive department has been created to provide comfort and care of students studying at Chandigarh Group of Colleges Jhanjeri
College Events
A number of cultural and sporting events and various other activities are organized at Chandigarh Group of Colleges, Jhanjeri for the all-around development of students.
Student Feedback
Hearing from those whom we serve is the best source to judge how we are doing. Students are encouraged to voice their opinion about their learning experience and the facilities provided.
Are you ready to take the next step toward your future career?