Best B.Sc. Biotechnology College
Best B.Sc Biotechnology College
Biotechnology is a branch of science that integrates cellular and biomolecular processes to develop novel technologies and products that benefit human and environmental health.
The Bachelor of Science (BSc) in biotechnology is a common undergraduate degree after high school. Students who have completed a BSc program in biotechnology have various job opportunities, and you may benefit from knowing about your options after finishing this course.
Scope
Genetic engineering is a booming discipline that necessitates the participation of biotechnology graduates in increasing research and development. This is one of the most promising career paths, with high demand and profitable opportunities in both the commercial and governmental sectors. With expanding professional expertise and hands-on practical execution, career advancement in this subject seems to have potential.
Extra Curriculum at CGC- J
Yes, there are ample options to choose from. CGC-J gives equal emphasis on extra-curricular activities. We have basketball courts, cricket and football grounds, table tennis, a badminton area, etc. Even the hostels are equipped with table tennis for recreation of the students. There are various cultural clubs for students to get involved in. Also, these clubs keep conducting events all year round, which are very engaging for the students.
apply today for
your future career
B.Sc Biotechnology Career Scope
Genetic engineering is a booming field that requires biotechnology graduates to participate in advancing research and development. This is one of the most promising career fields with huge demand and lucrative career prospects in both the private and public sectors. Career growth in this field is promising with increasing professional experience and hands-on practical implementation.
You might pursue one of the following five jobs after getting a degree from a top BSc in Biotechnology Degree Colleges in Mohali.
Research Fellow
Clinical Research Associate
Clinical Research Manager
Associate Professor
Project Assistant
Biostatistician
Biomedical Engineer
Biochemist
Career growth in this field is promising with increasing professional experience and hands-on practical implementation.
CGC Jhanjeri offers a three-year degree programme (B.Sc.) in Biotechnology which covers the study of biological systems to obtain maximum benefit to human beings. Admission for this course requires students to have passed XIIth with Physics, Biology, and Chemistry as core subjects with 50%.
B.Sc. in Biotechnology, is a programme through which aims to contribute skilled manpower to the life sciences industry. The coursework of this programme has been deeply designed and curated to nurture an impeccable aptitude for experimentation and research. Within the duration of this B.Sc. course, the students will gain deep knowledge in the subjects such as Molecular Biology Microbiology, Genetics,Biochemistry, and relations of these life sciences courses to each other.
Various top recruiters that visited CGC Jhanjeri campus
our top recruiters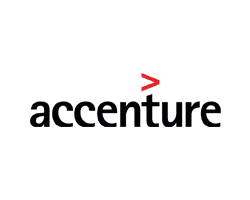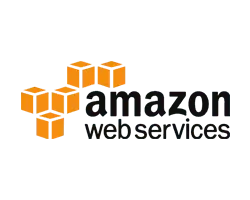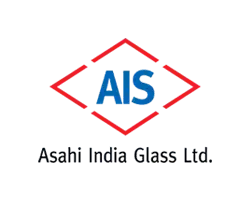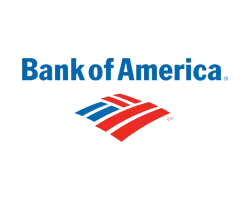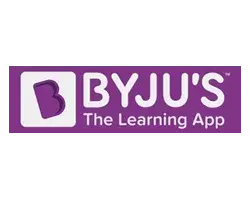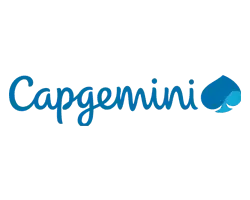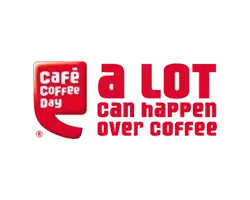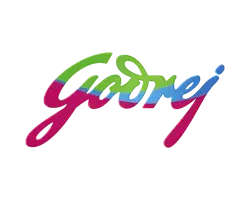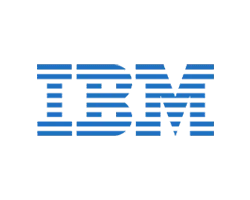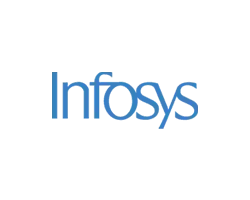 Why Choose Us
CGC Jhanjeri offers its students a state-of-the-art learning environment with modern facilities and a highly-skilled, experienced, and professional teaching staff. The campus amenities and infrastructure include Wi-Fi access throughout the CGC campus, a computerized library with e-books, journals, and seminars, and other features that provide students with the best setting for developing their technical abilities and personalities. CGC Jhanjeri's computer labs are always equipped with the latest gear to give students a realistic learning experience and develop their technical skills. The internet is available to students at all hours of the day and from any location.
Excellence in Delivering Quality Education

Iconic College Of The Year 2023 by Mr. Harjot Singh Bains, Hon'ble Education Minister, Punjab

National Employability Award 2022

North India's Fastest Growing Educational Group

Excellence in Agriculture Education

Best B-School in North India

Excellence In Campus Placements

Best Placements Amongst Higher Education Insitutes of Punjab 2022

Most Innovative Group of Colleges 2014

Best Maintained Campus in Punjab 2013
modern infrastructure
State-of-the-art infrastructure and campus facilities rendered by CGC Jhanjeri will let you make the most out of your college experience.
STATE OF ART FACILITY
Chandigarh Group of Colleges, Jhanjeri has state-of-the art facilities to facilitate students through best of the learning. Highly professional, qualified and experienced teaching staff provides for the best of technical and academic input to students.
AUDITORIUM/THEATER
CGC Jhanjeri Auditorium/ Theater is a state of the art air-conditioned (A/C) auditorium/ Theater with a seating capacity of 600 + and designed to handle acoustics technically well. It is equipped with audio-visual facilities and is apt for all major functions.
TRANSPORT WITH GPS SYSTEM
CGC-J has its own fleet of luxurious transport buses with GPS System which offer the comfort of a pickup and drop facility to faculty members and students from different places throughout the surrounding areas covering Ambala, Patiala, Mandigobindgarh ,Rajpura, Banur, Sirhind, Bassi Pathana etc.
Learn how you want, where you want
student testimonial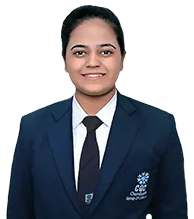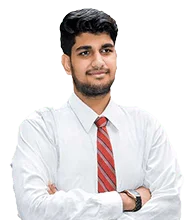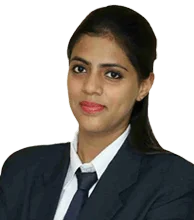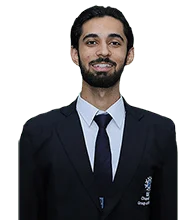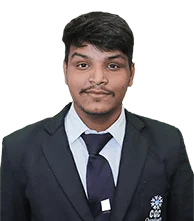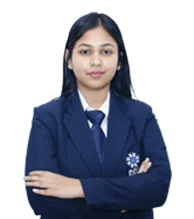 Are you ready to take the next step toward your future career?