21 Glorious Years of Unprecedented Legacy
CGC Jhanjeri-NAAC A+ accredited college, established in 2012 is one of India's leading institutions with an acknowledged reputation for excellence in research and teaching. With its upskilled faculty, world-class teaching standards and strategies, and innovative learning system, CGC Jhanjeri intends to set a new benchmark in the Indian education system.
Chandigarh Group of Colleges, Jhanjeri (CGC-J) promises to deliver quality higher education at affordable fees. CGC-J, whose roots date back to 2001 offers world-class education and endless placement opportunities to students from all over the country.
CGC Jhanjeri has been awarded the prestigious NAAC A+ accreditation by the National Assessment and Accreditation Council (NAAC) in the first cycle with a CGPA of 3.46/4.0.
Currently, CGC-J offers 40+ advanced, practice-based, and industry-par undergraduate and postgraduate programs in the fields of Engineering, Management, Commerce, Law, Computer Application, Paramedical, Journalism, Pharmacy, Sciences, and more.
CGC-J is the epitome of strong international alliances as we have tied up with 40+ top international colleges and universities in 15 countries around the globe. These alliances help our students to gain multiple opportunities to broaden their horizons. The college embraces excellent faculty who are alumni of IITs and IIMs, a student-centric and research-intensive environment, and, most importantly, an education model that blends theory and hands-on exposure effectively.
Apart from this, CGC-J has been placing utmost importance on 360° pre-placement training, as well as, building strong industry-academia alliances – that's why we are a pacesetter in campus placements.
We have tied up with many blue chip companies in diverse fields to understand the industry trends and implement an industry-standard curriculum. Every year, industry experts and international expert faculties from top corporate and world-renowned universities, respectively, visit our campus to give students a first-hand experience of the global education landscape and real-life industry.
Also since its inception, the college has been showing engrossment in various social welfare activities. Pursuant to the same, the college is running a full-fledged NSS Unit. This dedicated unit performs various voluntary actions that promote the culture of social responsibility among students, as well as, contribute to the welfare of society.
The college has embodied an NCC unit comprising of the Army, Navy, and Air Wing to impart selflessness, confidence, honesty, discipline, hard work, and leadership qualities among students. Students from many countries share their cultures and ideas together at our campus. Thus choosing CGC Jhanjeri will let you become a part of a vibrant and culturally diverse community. As we move an extra mile in the coming years, CGC-J is determined to advance into the highest tier of the country's best colleges, thereby widening its reach and impact.
Campus Reconnoitre
State-of-the-art infrastructure and campus facilities rendered by CGC Jhanjeri will let you make the most out of your college experience.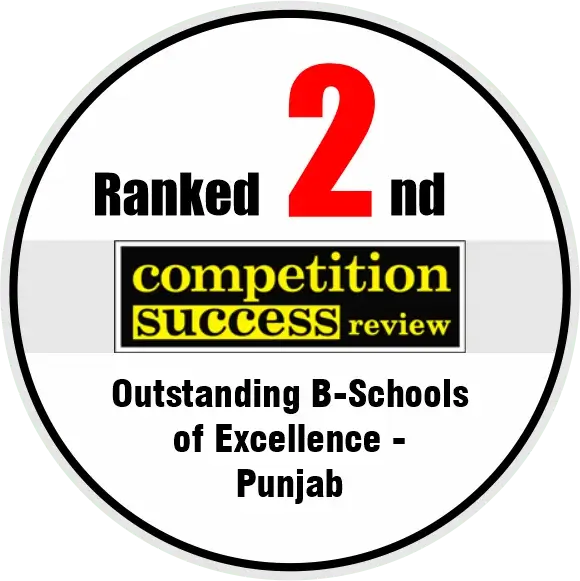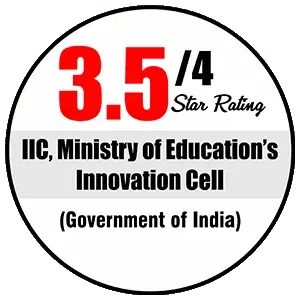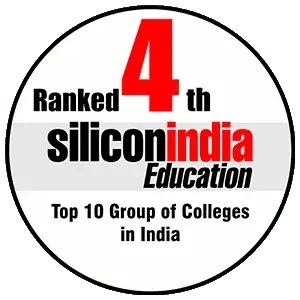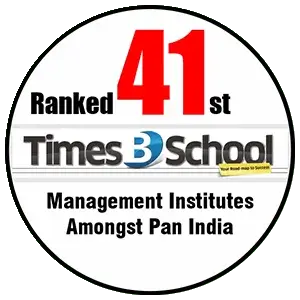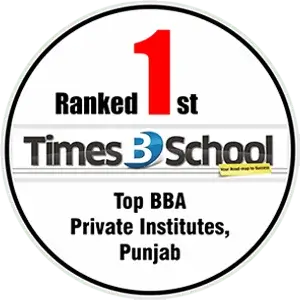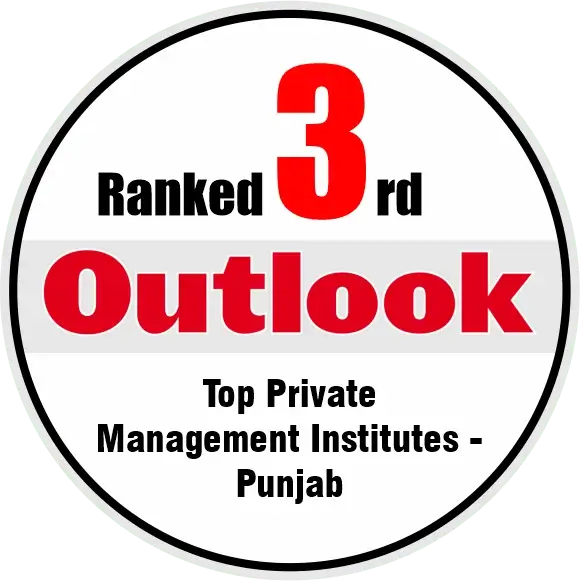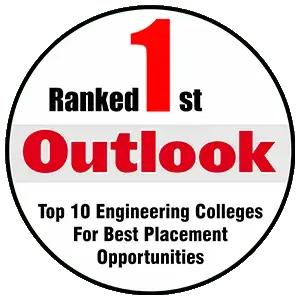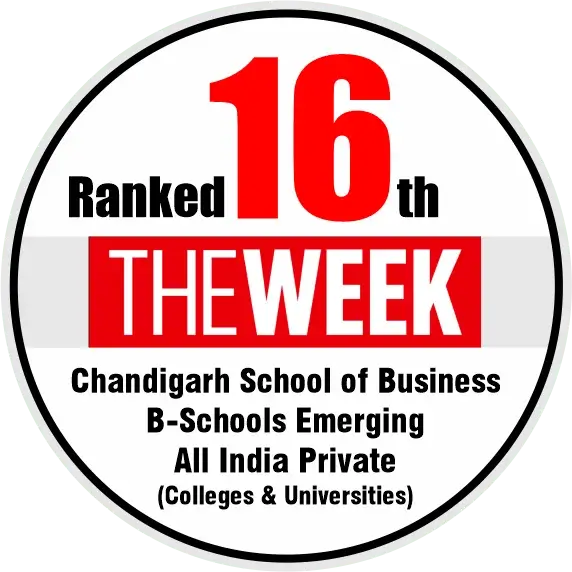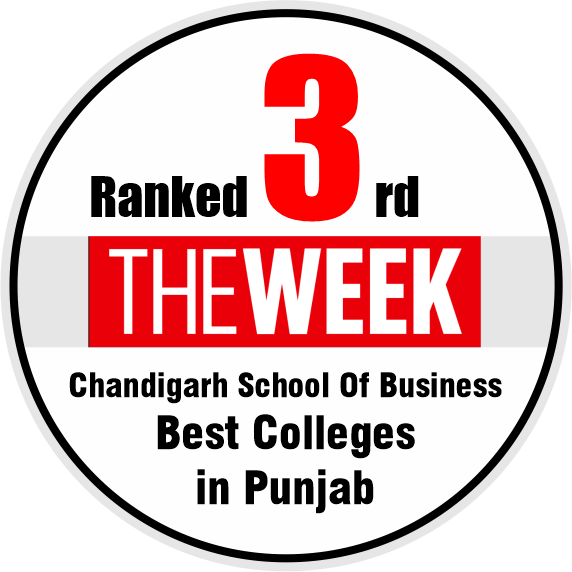 Iconic College Of The Year 2023 by Mr. Harjot Singh Bains, Hon'ble Education Minister, Punjab

National Employability Award 2022

North India's Fastest Growing Educational Group

Excellence in Agriculture Education