800+
Placement Companies
8500+
Placement Offers
1 Lakh PM
Highest Stipend
45.5 Lakh PA
Highest Package
Our Placements
Campus placements at CGC-Jhanjeri sees an uptrend with the recruiting blue-chip companies flowing in after the once-in-a-lifetime Pandemic.
The placed students along with the management and faculty rejoiced "Placement Day- 2022" at Chandigarh Group of Colleges- Jhanjeri. The primary motive to organize this event was to honor and inspire the students who made their aspirations clear and spirits high to participate in the placement drive. It was with their hard work that even the pandemic could not stop them from grabbing lucrative placements in their dream companies listed among Fortune 800+ companies. Some of these include Capgemini, Infosys, Google, Accenture, etc.
Here we have a sneak peek into the joyous ceremony for the success of our students in the video streaming alongside.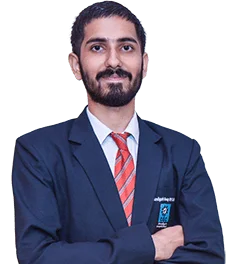 Anmol Bhatheja
Amazon
Package: 45.5 LPA

B.Tech - CSE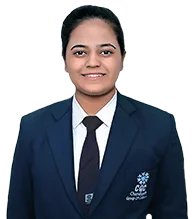 Megha Kwatra
Mu Sigma
Package: 40.09 LPA
(B.Tech - ECE)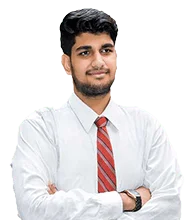 Ankit Arora
Amazon
Package: 31.77 LPA
B.Tech - CSE
Madhav Anand
NUTANIX
Package: 29 LPA
B.Tech - CSE
Rajesh Kumar
Alphagrep Securities
Package: 20 LPA

B.Tech - CSE
Rahul Sharma
Playsimple Games
Package: 20 LPA
Business - MBA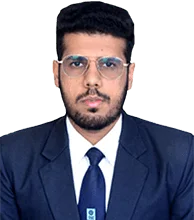 Prabhjot Singh Bedi
Phone pe
Package: 14 LPA
Business - MBA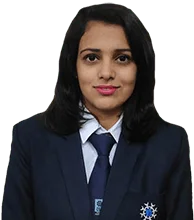 Kritika
Zs Associates
Package: 12.84 LPA

Business - MBA
Ayan Dhiman
Brillio
Package: 11.50 LPA
Business - MBA
Akhil Dutt
BYJU'S
Package: 10 LPA

B.Sc. Cyber Security
Nikhil Kaushal
BYJU'S
Package: 10 LPA
B.Sc. Cyber Security
Ashima Anand
VMware
Package: 8.85 LPA
B.Tech - CSE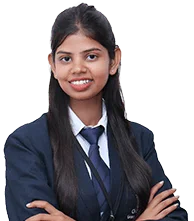 Sanamdeep Kaur
Upgrade
Package: 7.75 LPA

B.Tech - CSE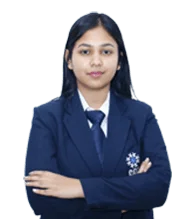 Jasmin Kaur
Cubastion
Package: 7.19 LPA
B.Tech - CSE
Mohammad Uwaish
Accenture
Package: 6.50
B.Tech - CSE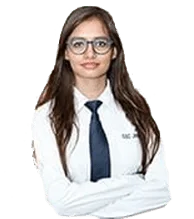 Shikha Malik
Leighton
Package: 4.8 LPA
B.Tech - CSE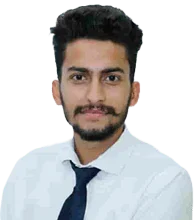 Gaurav Kapil
RedCarpet
Package: 4.56 LPA
B.Tech - CSE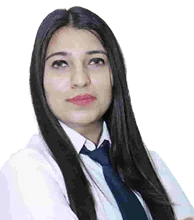 Sunikshita Thakural
RedCarpet
Package: 4.56 LPA

B.Tech - CSE
About CCPD
Chandigarh Group of Colleges, Jhanjeri is always known for its excellence in placements for the last many years. Here companies from across the globe come for placement drives to hire the best students for all the corners of India. CGC-J is a pool of students from diverse cultures, who are eager to enter the corporate world. CGC-J runs a comprehensive 360-degree Pre-Placement Training Program aimed at overall personality development to prepare the student's industry under CCPD Department. These programs cover various training needs of the students including Technical Skills, Aptitude, and Communication Skills. Renowned industry experts regularly drop in to interact with students on various topics. The CCDP Department works under the flagship of Chandigarh Group of Colleges(Jhanjheri) and a team of dedicated and committed professionals playing a pivotal role in guiding the students for their successful journey from Campus to Corporate.
The Four Pillars of CCPD
Corporate Affairs
Corporate Affairs Team of CCPD ensures that each student should get the dream career in one of the fortune 500 companies. Along with placements, this team provides umpteen Internships and industrial training to each student. Companies like Google, Microsoft, Amazon, Goldman Sachs, and Many more visit regularly for the Campus Drives
Advanced Technical Training
To get a job in one of the Fortune 500 companies, students must sharpen their skills in many advanced Technologies which are not the part of University Curriculum. This part of CCPD provides training in Advanced Technologies like Blockchain Technologies, AWS Services, Machine Learning, Artificial Intelligence, robotics, and Automation. This training help students to clear their concepts practically with hands-on Training.
Aptitude Training
The Team of Aptitude Training ensures the right measure of individual numeric ability and problem-solving skills. This Aptitude part has become a new normal in almost all the companies' written tests at the time of placement. This sort of aptitude is highly valued in many fields like Engineering, Management, Para Medic, and many more because it usually correlates with success in those fields.
Soft Skills Training
In this vertical of CCPD, the team focuses on effective communication skills, personality development of our students, mock group discussions, and PI. Our team makes sure that students are well groomed so, we conduct different activities like GD sessions to improve the speaking skills of our students. Mock drives are planned and conducted to initiate students to face real-life interviews.
Highlights
In the year 2022 more than 80% of students have been placed in various esteemed companies with an average package of 5.16 LPA from all the courses and the highest package was 45 LPA. CGC-J has been receiving many awards in placement excellence from various renowned bodies. This year also our students are being placed at a very high pace and in just 4 months around 50% of students have been placed already with an average package of 6.42 LPA along with the highest package of 45 LPA.
360 Degree Training
Campus placements at CGC-Jhanjeri sees an uptrend with the recruiting blue-chip companies flowing in after the once-in-a-lifetime Pandemic.
With a view to enhance the success rate of our students and enable them clear various stages of interviews conducted by top notch companies of India. CGC-J has designed a 360 degree Training and Placement Program (TPP) which works on honing the aptitude, technical, professional and interpersonal skills of the students. A team of experts trains the students right from the first day of their admission in CGC-J so that they gain self confidence and get elected in various MNC's and other leading companies. Senior faculty possessing PhD and Post-Graduate and degrees and having rich practical experience inputs technical training to the students. The main objective of this entire programme is to ensure that each student gets quality placement.
Campus Recruitment Process
Campus Recruitment Program for Graduating Class is a continuous process which includes the following
Participation Intent
Companies are contacted for holding the recruitment drives at CGC-J campuses. The dates given by them are confirmed by CGC-J depending upon the availability of students and other resources. Many companies show their interest in visiting the campuses for placements which is a boon for the campuses. Students are always well informed about these placements and they are job ready to meet the recruiters's needs.
Job Descriptions
Companies are requested to provide detailed eligibility criteria and job description along with the positions open for recruitment and the salary and other incentives offered to selected students. Job description includes positional responsibilities, a recruiting contact and other details which prove useful to students in taking final decisions about joining the company.
Internship Programme
CRC arranges the internship programme and summer Training / Final semester Training of B.Tech students. With a view to explore and gain industry exposure. Summer internships and training not only help in attaining valuable practical experience and make them job ready but it also gives companies a chance to evaluate the candidates before giving away a permanent job offer.
Recruitment Process
Companies after being allotted a slot in recruitment program are schedule for conducting the final recruitment process. These slots are based on cumulative student preferences. Companies conduct all pre-final assessments such as aptitude test, group discussions, technical tests HR interviews. In majority of cases, the list of selected students is displayed on completion of the entire interview process and the selected students are told about the date of joining.
Offers & Acceptance
All job offers are channeled through the Corporate Resource Center. Job offers are not made directly to the students.students are placed according to their performances in academics as well in the interview process. Keeping this factor in mind, CGC-J has a dedicated placement cell which ensures that good companies are visiting the college/university to provide employment opportunities.
Pre- Placement Talks
Company presentations and pre-placement talks give the students an opportunity to understand the company and converse with the key employees. It gives the companies a chance to make a powerful impression on the students by delivering their message and conveying you're commitment to recruitments at CGC. The schedule for pre-placement talks is finalized in collaboration with the corporate resource center.
Various top recruiters that visited CGC Jhanjeri campus
Our Top Recruiters
The phenomenal placement record is the best indicator of the highly job oriented study curricula taught at CGC Jhanjeri. The college is considerate of a match between the opportunities offered and interests of students.The Corporate Resource Centre (CRC) setup by the college looks into this matter extensively. The far and wide industry collaboration of CRC has facilitated for unmatched track record of placement and building a rich legacy. It is for this reason we have been recognized and awarded for excellence in placements time and again.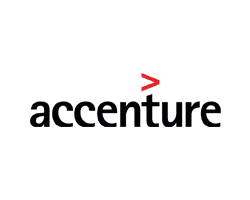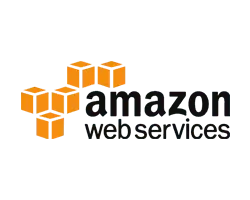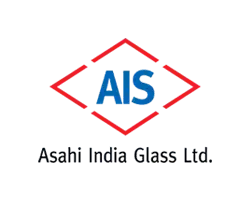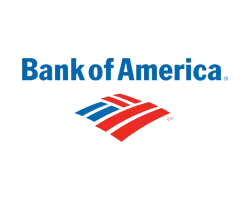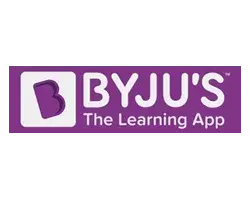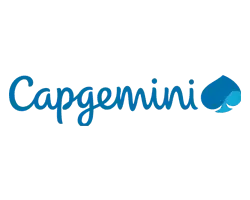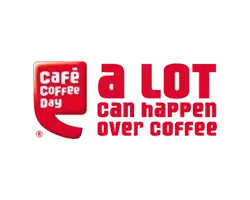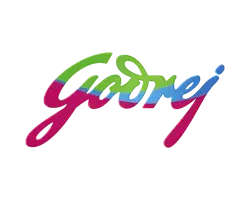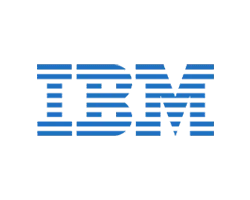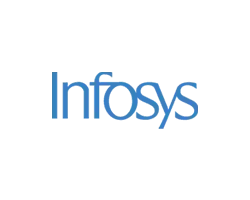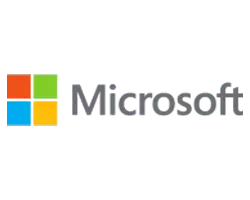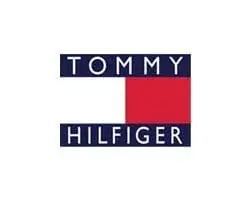 Our success story with CGC Jhanjeri
Student testimonials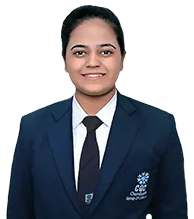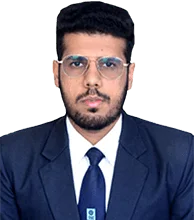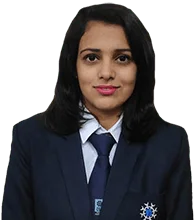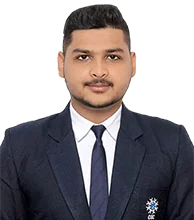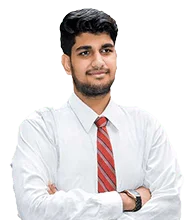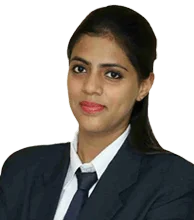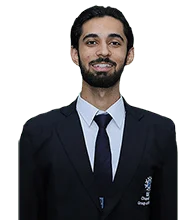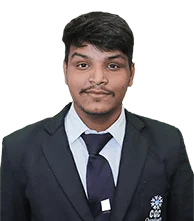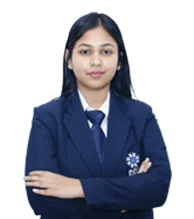 Are you ready to take the next step toward your future career?