Top CSE/Computer Science and Engineering LEET College
Best CSE LEET College in Punjab
The best CSE LEET college in Punjab provides a programme to study in which students learn about computers and computing systems. Understanding computer systems has become an integral aspect of everyone's life in today's society, and being a computer science engineer is the most coveted job.
The finest CSE/Computer Science and Engineering LEET Colleges in Punjab provide an 8 semester degree programme. Students enrolling in this topic learn how to create and test various algorithms and software that will lead to successful solutions to organisational difficulties.
Scope
In general, the best colleges for B.Tech. in Computer Science and Engineering LEET helps its candidates to deal in the designing, making, maintaining, and operating the software and hardware of the computer.
Extra Curriculum at CGC- J
At CGC-J, there are many possibilities available. We place a strong emphasis on extracurricular activities and offer facilities for table tennis, badminton, cricket, and football, among other sports. Even the dorms include table tennis tables for the students' enjoyment. Students can join a variety of cultural groups, and these clubs often hold activities that keep the students interested throughout the year.
apply today for
your future career
Career scope In Computer Science and Engineering LEET
The CSE LEET professionals get numerous job opportunities after B.Tech. in Computer Science LEET. One can effectively fill the following positions:
Computer Programmer
Data Scientist
Systems Analyst
Software Developer
Hardware Engineer<
IT Consultant
System Engineer
System Designer
Computer Science and Engineering is a field where students learn about computers and computing systems. In today's world, computer systems have become an inseparable part of everyone's life, and becoming a computer science engineer is the most recognized profession.
Top B.Tech. Computer Science colleges in Punjab offer a 6-semester degree program.
The students in this subject learn how to develop and test multiple algorithms and software that would provide practical solutions to organizational problems.
After graduating from CGC-J with B.Tech.Computer science and engineering students have a great future ahead. They can choose to work in various exciting fields, as mentioned above. No matter their interests, there is a niche for them to pursue within the world of computer science and engineering.
Various top recruiters that visited CGC Jhanjeri campus
our top recruiters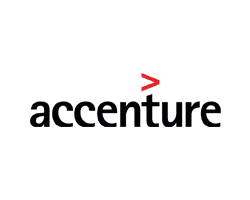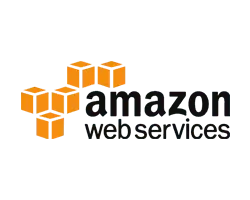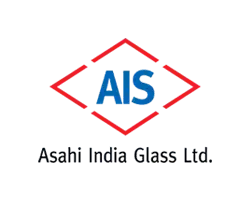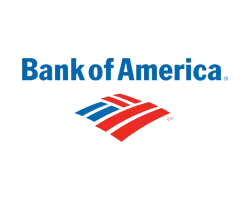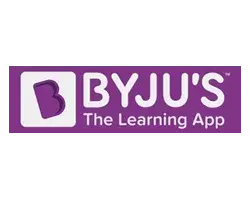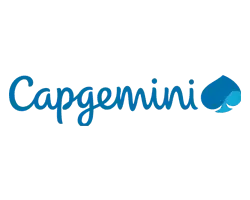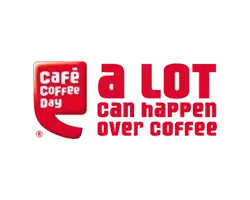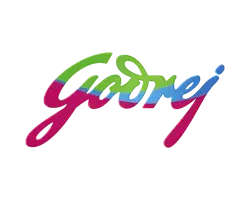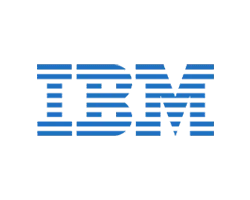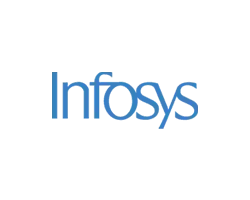 Why Choose Us
Modern facilities at Chandigarh Group of Colleges, Jhanjeri enable students' highest level of study. A highly skilled, seasoned, and professional teaching staff gives students the best technical and intellectual input possible. You can make the most of your educational experience at CGC Jhanjeri thanks to its cutting-edge campus amenities and infrastructure. Wi-Fi is available throughout the CGC campus, and there is also a computerised library with e-books, journals, and seminars, among other features that give students the best setting for the growth of both their technical abilities and personalities. Computer labs at CGC Jhanjeri are equipped with the most recent gear to teach students in a realistic environment and assist the growth of their technical skills. The internet is available to students at any time, and from anywhere.
Excellence in Delivering Quality Education

Iconic College Of The Year 2023 by Mr. Harjot Singh Bains, Hon'ble Education Minister, Punjab

National Employability Award 2022

North India's Fastest Growing Educational Group

Excellence in Agriculture Education

Best B-School in North India

Excellence In Campus Placements

Best Placements Amongst Higher Education Insitutes of Punjab 2022

Most Innovative Group of Colleges 2014

Best Maintained Campus in Punjab 2013
modern infrastructure
State-of-the-art infrastructure and campus facilities rendered by CGC Jhanjeri will let you make the most out of your college experience.
STATE OF ART FACILITY
Chandigarh Group of Colleges, Jhanjeri has state-of-the art facilities to facilitate students through best of the learning. Highly professional, qualified and experienced teaching staff provides for the best of technical and academic input to students.
AUDITORIUM/THEATER
CGC Jhanjeri Auditorium/ Theater is a state of the art air-conditioned (A/C) auditorium/ Theater with a seating capacity of 600 + and designed to handle acoustics technically well. It is equipped with audio-visual facilities and is apt for all major functions.
TRANSPORT WITH GPS SYSTEM
CGC-J has its own fleet of luxurious transport buses with GPS System which offer the comfort of a pickup and drop facility to faculty members and students from different places throughout the surrounding areas covering Ambala, Patiala, Mandigobindgarh ,Rajpura, Banur, Sirhind, Bassi Pathana etc.
Learn how you want, where you want
student testimonial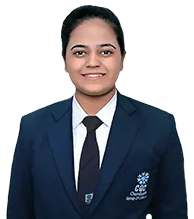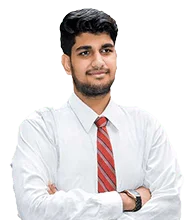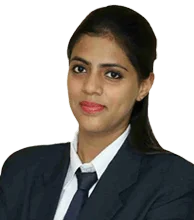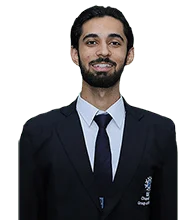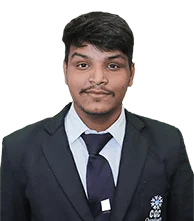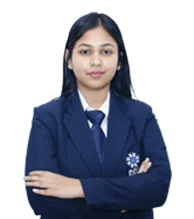 Are you ready to take the next step toward your future career?