Top B.Com. (Hons.) College in Punjab
Best B.Com. (Hons.) College in Mohali
The B.Com. Hons. program is structured to give students the skills and knowledge they need to succeed in business. The course covers business, accounting, marketing, and other related fields, giving students the practical experience they need to excel in their chosen careers. This is a suitable course for you if you want to work in corporate administration or the business world.
The three-year Bachelor of Commerce Honors (B.Com. Hons.) program from CGC Jhanjeri aims to endow prospects with all the intellectual and analytical skills essential in the field of commerce and trade. Along with developing the necessary skills, the program will help to establish a clear understanding of economics and commerce.
Scope
B.Com. (Hons.) provides many opportunities for both fresher and more experienced candidates in both the private and public sectors. With a broad scope in accounting, financial advice, financial research, and financial advice, this course provides candidates with good job profiles and salary packages.
Extra Curriculum
At CGC-J, there are many possibilities available. We strongly emphasize extracurricular activities and offer facilities for table tennis, badminton, cricket, and football, among other sports. Even the dorms include table tennis tables for the students' enjoyment. Students can join various cultural groups, and these clubs often hold activities that keep the students interested throughout the year.
apply today for
your future career
B.Com. (Hons.) Career Scope
B.Com. (Hons.) offers many opportunities for fresher and more experienced candidates in both the private and public sectors. This course provides good job profiles and salary packages to candidates. B.Com. (Hons.) has a broad scope in accounting, financial advice, financial research, and financial advice. Here are some of the top-notch job profiles in India in both the private and public sectors:
Cost Accountant
Tax Consultant
Company Secretary
Sales Analyst
Investment Banker
Financial Analyst
Stock Broker
Chartered Accountant
The B.Com. Hons. graduates can apply for other jobs, which include Junior Accountant, Assistant Audit Officer, Assistant Accounts Officer, Upper Division Clerk, Lower Division Clerk, Manager, and Assistant Manager.
Considering the need of the time, CGC-J conducts only the B.Com. (Hons.) to help and provide interested students better career opportunities in the discipline of commerce. It is an affluent and employment-oriented course.
To gain admission in B.Com. (Hons.), required are 12th pass qualification in mathematics subject, and at least 50% marks in aggregate. B.Com (Hons) course is 3 years, and its overall cost is quite reasonable and easily affordable even for financially challenged students. A variety of financial aid is also granted by the college to students falling under many specific categories. The curriculum has been well-designed by veteran academicians and industry experts, to offer better productivity and growth. Besides theoretical knowledge, practical and industrial training are also offered to the students. The expert guidance for the development of professional skills and careers is provided to the students. Here, it may also be mentioned that CCG-J was set up in 2001 and is duly recognized by UGC. Its magnificent campus contains modern and affluent academic and campus facilities. Through its remarkable performance in the professional discipline of commerce, CGC-J seeks to emerge as a famous and the best commerce college in Mohali, and north India in the near future.
Various top recruiters that visited CGC Jhanjeri campus
our top recruiters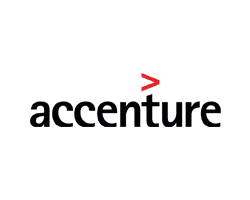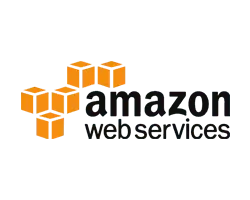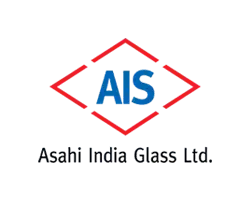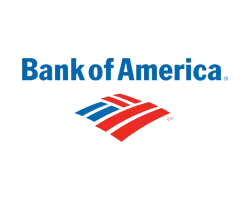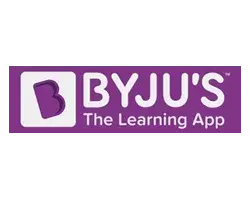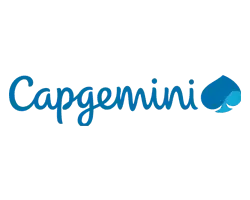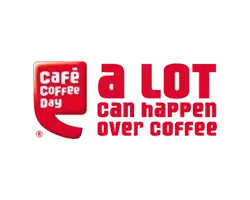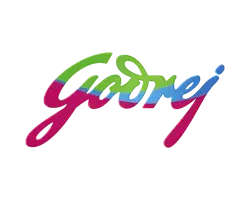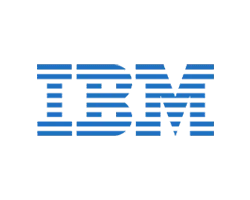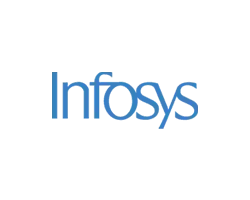 Why Choose Us
Modern facilities at Chandigarh Group of Colleges, Jhanjeri, enable students' highest level of study. A highly skilled, seasoned, and professional teaching staff gives students the best technical and intellectual input possible. Thanks to its cutting-edge campus amenities and infrastructure, you can make the most of your educational experience at CGC Jhanjeri. Wi-Fi is available throughout the CGC campus. There is also a computerized library with e-books, journals, and seminars, among other features, giving students the best setting for developing their technical abilities and personalities. Computer labs at CGC Jhanjeri are equipped with the most recent gear to teach students in a realistic environment and assist in developing their technical skills. The internet is available to students at any time and from anywhere.
Excellence in Delivering Quality Education

Iconic College Of The Year 2023 by Mr. Harjot Singh Bains, Hon'ble Education Minister, Punjab

National Employability Award 2022

North India's Fastest Growing Educational Group

Excellence in Agriculture Education

Best B-School in North India

Excellence In Campus Placements

Best Placements Amongst Higher Education Insitutes of Punjab 2022

Most Innovative Group of Colleges 2014

Best Maintained Campus in Punjab 2013
modern infrastructure
State-of-the-art infrastructure and campus facilities rendered by CGC Jhanjeri will let you make the most out of your college experience.
STATE OF ART FACILITY
Chandigarh Group of Colleges, Jhanjeri has state-of-the art facilities to facilitate students through best of the learning. Highly professional, qualified and experienced teaching staff provides for the best of technical and academic input to students.
AUDITORIUM/THEATER
CGC Jhanjeri Auditorium/ Theater is a state of the art air-conditioned (A/C) auditorium/ Theater with a seating capacity of 600 + and designed to handle acoustics technically well. It is equipped with audio-visual facilities and is apt for all major functions.
TRANSPORT WITH GPS SYSTEM
CGC-J has its own fleet of luxurious transport buses with GPS System which offer the comfort of a pickup and drop facility to faculty members and students from different places throughout the surrounding areas covering Ambala, Patiala, Mandigobindgarh ,Rajpura, Banur, Sirhind, Bassi Pathana etc.
Learn how you want, where you want
student testimonial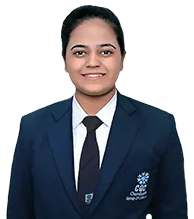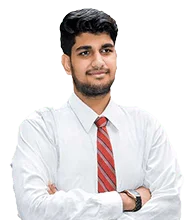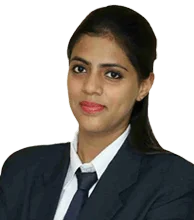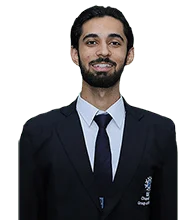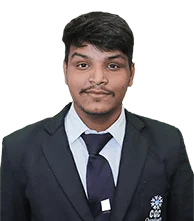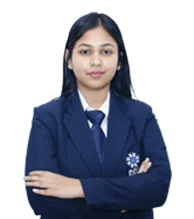 Are you ready to take the next step toward your future career?